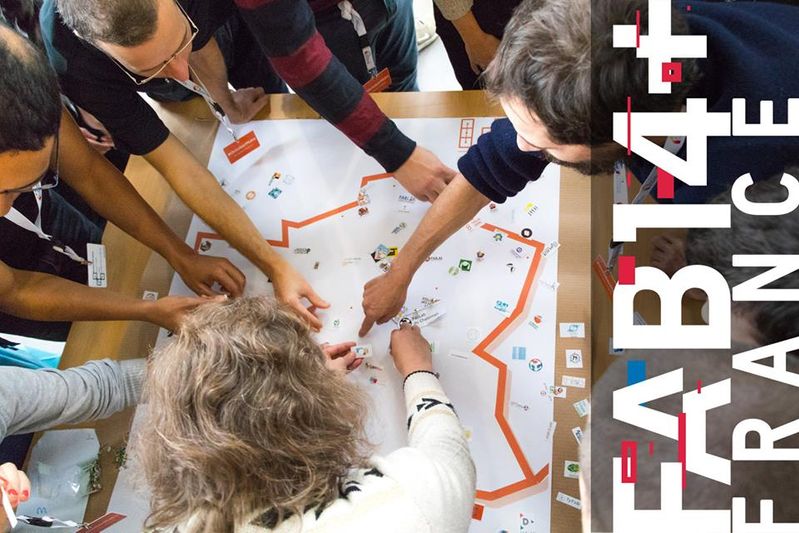 FAB14+ Travel Planning
Partners Travel/Tzell Travel Group are the travel planners for Fab14+ France. Our offices in the United States and Great Britain will be assisting you in planning your travel to France.

Please click "Start" below to start the planning process.

This year, the FAB14+ conference will be spread out over multiple locations. First, we will gather in Paris, for the Fab City Summit and after that, the whole of France will join in the Fab Distributed festival that will allow you to discover different parts of our beautiful country. Finally, The 14th International Fab Lab Meeting will be held in Toulouse France, and "Fabricating Resilience" will be its central topic.

Start